What to expect from this local experience?
Cenotes are common in the Yucatan Peninsula. Only a few have the chance to experience it in the evening.
You can swim in a beautiful lit cenote, have a romantic Yucatecan dinner with candlelight in or outside it and watch a traditional Maya ceremony.
Cenote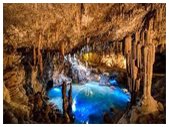 In the early evening we´ll bring you in a small group to a beautiful lit cenote that has the largest stalactite
in Yucatan and about 80 stalactites and stalagmites. The local expert will give you some background information of Xibalba, the Mayan underworld. You´ll have the chance to swim in the sacred waters of this cenote.
Maya ceremony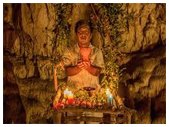 There will be a Maya ritual to purify us, as Xibalba is a very sacred place.
Dinner

This is unique. Having dinner in or outside a cenote with candlelight. Enjoy the regional food we´ve prepared for you with tortillas made by hand by the locals.
| Time | Activity |
| --- | --- |
| 06:00pm – 06:25pm | Pick-up your hotel/Airbnb Valladolid |
| 06:25pm – 07:00pm | To the cenote |
| 07:00pm – 07:40pm | Explanation Mayan underworld |
| 07:40am – 08:00pm | Mayan Ceremony |
| 08:00pm – 08:30pm | Swimming |
| 08:30pm – 09:20pm | Lunch cenote |
| 09:20pm – 10:00pm | Drop off your hotel/Airbnb in Valladolid |
Price:  
1250 mxn / 65 usd per person outside the cenote. 
1890 mxn / 99 usd per person in the cenote.
Includes: transport with a.c., entrance cenote, local guide in English/Spanish, dinner (also vegetarian/vegan), lemon water, maya ceremony, taxes, pick-up and drop off your hotel/Airbnb Valladolid.
Not included: drinks other than lemon water, gratuities.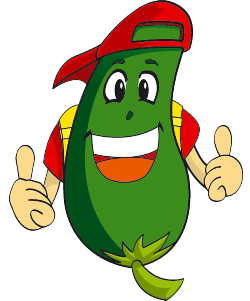 Minimum: 2 people.
We recommend you to make a reservation by sending us an  e-mail.
Payment for booking is with Paypal or Transferwise. Only cash at arrival for due amount. More details in 'Contact'.
We don't get commissions in the places we visit! We won't bother you with stopping at shops to let you buy souvenirs. So you will pay a correct price.
Recommended for all ages
You can change clothes at the cenote.
We recommend you to bring: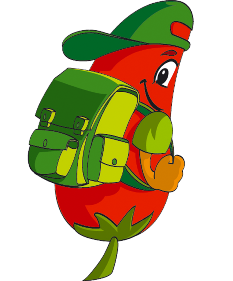 Comfortable clothes
Sport shoes or sandals
Bug repellent
Swimsuit
Towel
Bottle of water
Camera
Good humor
We recommend you not to apply insect repellent or sunscreen before entering the cenotes
We want to reduce the amount of plastic bottles on the tours. Please refill your bottle with purified water we´ll have available.