Chichén-Itzá
The ball game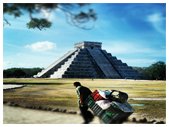 At only 40km/25 miles from Valladolid, this astonishing Mayan-Toltec archaeological site, is a must-see. We'll arrive at opening time. So, besides having Chichén for your own (before the coast buses arrive), you'll also avoid the heat.
A multilingual certified guide (+- 1 1/2hrs) will explain you about the Itzáes, the ancient inhabitants of Chichén Itzá, their impressive 30m/98 feet high Castle of Kukulcán (and its solar calendar reflected in it), the largest Ball Court in Mesoamerica and the Temple of the Warriors.
The observatory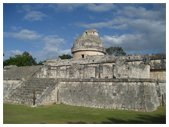 The Mayas are known for their astronomical knowledge. Not a telescope, but the windows in the Caracol point in the cardinal and subcardinal directions and are believed to enable the tracking of the movement of Venus, the Pleiades, the sun and the moon and other celestial events.
Nunnery Palace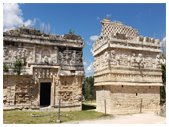 We'll finish with this palace complex that shows some beautiful examples of different architectural styles: Chenes and Puuc.
After the guided visit you'll have +- 1hr free time.
Yokdzonot
Cenote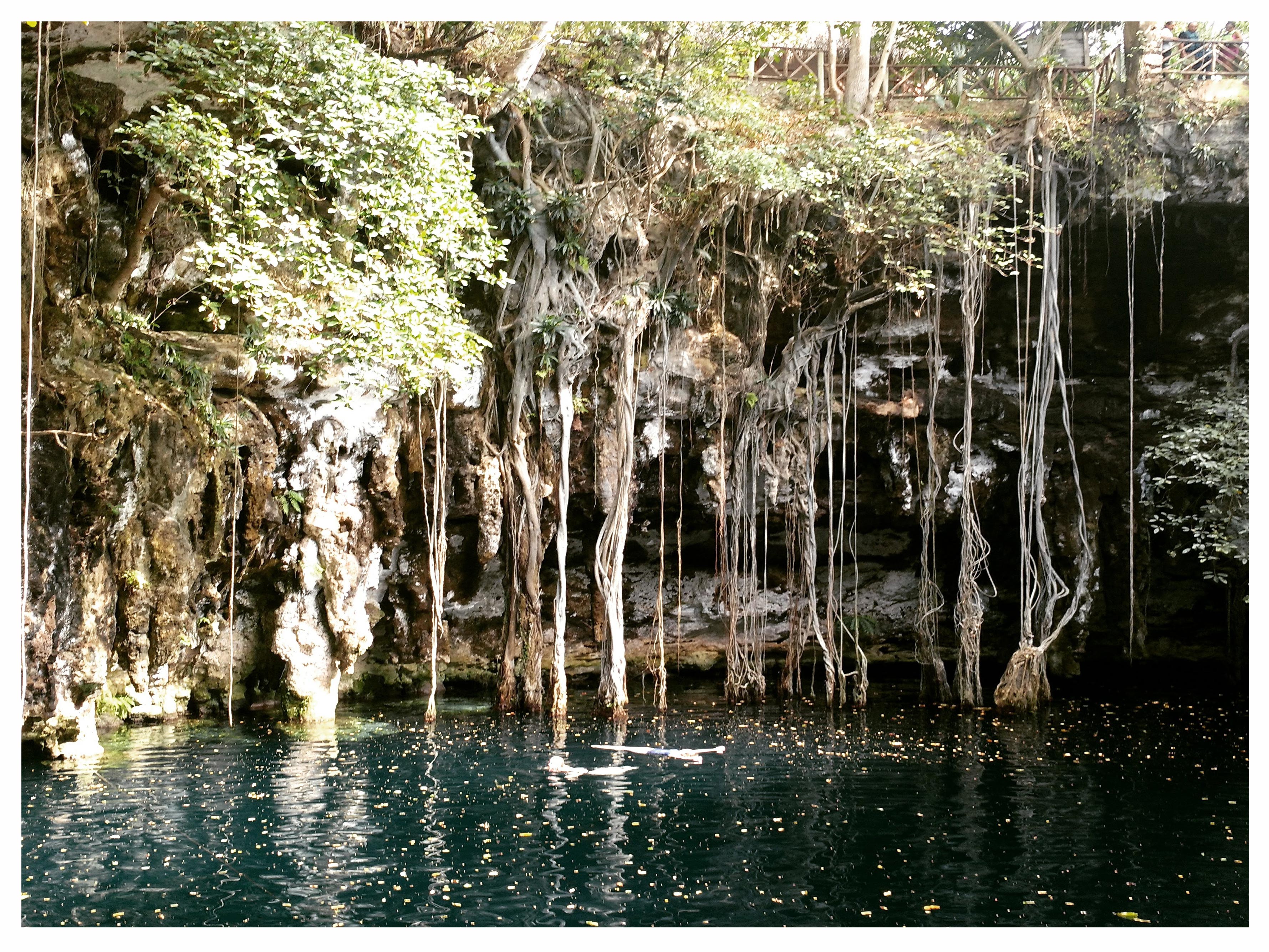 After visiting the archaeological site, we'll go to a remote cenote. A quiet place to rest or take a refreshing dip. There we will have lunch made by the local Mayan women community we support.
Izamal
Convent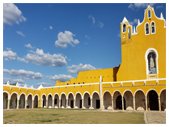 This yellow city with its 16th century convent constructed on a Maya structure and having the second largest atrium in the world, is one of the first Magical Towns of Mexico.
Walk village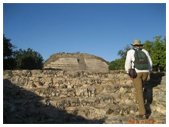 We will show you some Maya structures you still can climb. One of these is the third largest building in Mesoamerica (in terms of volume).
Visit Artisan
Before we head back to Valladolid, you´ll have the opportunity to admire the beautiful work of one of the very talented local artisans Izamal offers:
Cocoyol: jewelry made from local fruit seeds and spine of henequen.
Miniatures: small-scale artwork.
Papier-mâché: amazing work with mâché paper.
Woodcarving: quite common artwork in the Maya region
---
Time
Activity
07:00am – 07:30am
Pick-up service
07:30am – 08:15am
To Chichén Itzá
08:30am – 10:00am
Guided tour
10:00am – 11:30am
Free time
11:30am – 11:45am
Trip to remote cenote
11:45am – 12:30pm
Swimming/relaxing time
12:30pm – 02:00pm
Lunch and trip to Izamal
02:15pm – 04:15pm
Visit Izamal
04:30pm – 06:30pm
Back to Valladolid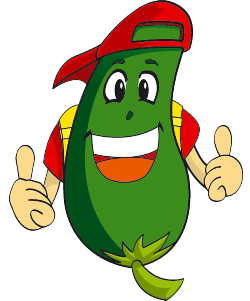 Price: 1990 mxn / 129 usd per person. 
Children: From 4 – 11 years old 1790 mxn / 119 usd per child. 
Includes: Transport with a.c., professional certified guide (+-1 1/2hrs + free time) in Chichén Itzá,  transport insurances, taxes, entrance of a remote cenote,  lunch (also vegetarian/vegan), and visit Izamal, pick-up and drop off your hotel/Airbnb Valladolid.
Not included: Entrance to Chichen Itza (272 mxn Mexicans/614 mxn foreigners). Tips are appreciated.
Minimum: 3 people (If only 2 people on the tour, 30 usd more per person).
Pick-up service included: Between 07:00 am.- 7:30 am
If you want to continue your trip to Merida, we can help you to catch the bus from Izamal.
We recommend you to make a reservation by sending us an e-mail. The first one who books a tour on a certain day, that day will be the tour for all customers.
Payment for booking is with Paypal or Wise. Only cash at arrival for due amount. More details in 'Contact'.
We don't get commissions in the places we visit! We won't bother you with stopping at shops to let you buy souvenirs. So you will pay a correct price.
Recommended for all ages
You can change clothes at the cenote.
We recommend you to bring: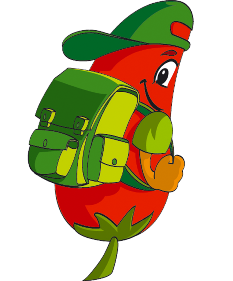 Comfortable clothes
Sport shoes or sandals
Sunscreen
Bug repellent
Cap
Sunglasses
Swimsuit
Towel
Rain jacket
Bottle of water
Backpack
Camera
Cash in pesos to pay the entrances
Good humor
We recommend you not to apply insect repellent or sunscreen before entering the cenotes
We want to reduce the amount of plastic bottles on the tours. Please refill your bottle with purified water we´ll have available.