About us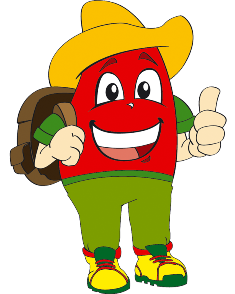 Welcome to our website. On the website you will find detailed information about the tours/local experiences we offer.
We are a local touroperator founded in 2009 in Valladolid, Yucatan. Vivyana, Gilberto and José are Mexican, Toon is Belgian. Together we speak four languages fluently and understand German. So if you have questions, you can send us an e-mail in English, French, Spanish, German or Dutch.
We love to travel, and fortunately we've seen a good part of the world. We decided to stay in Valladolid because it has really everything to make a perfect vacation. We assure you, once you get to know the real Valladolid, you will want to stay longer. You won't regret your stay. It has so much to offer and it isn't touristy yet.
It is a typical Mexican laid back colonial town and the most central place of the Yucatan Peninsula from where you can discover its beauties: Chichén Itzá (one of the 7 new world wonders) and Ek Balam (the 8th wonder if you ask us), Ría Lagartos and Punta Laguna (nature paradises), its amazingly beautiful cenotes (sinkholes) and convents, and not to forget its very friendly people!
People are very important to us. That´s why we want to give you the best of ourselves in a personalized service. This is only possible with small groups or private tours (on demand), where everybody deserves a personal attention and where you feel comfortable and can talk or ask us about what you want. We want you to feel home on vacation.
One tour is by bike and the others by car (max 7 people) or van (max 14 people) (see pictures). On every tour we try to give o good mix of archaeology, people, nature and/or colonial buildings.  
The tours are accessible for all ages, except the Go Snake and Go Maya by bike (10+).   
Private tours or circuits are also possible (on demand). 
We also try to avoid the big buses.
With these tours you will have a better insight in the Mayan culture.
A culture that still exists after hundreds of years. We want to inform you and take part in their culture. On every tour we support the local people in a sustainable way. This could be a Mayan community or even the local guide. By taking a tour you are supporting them too.
Besides this, end of 2010 we started a Maya donation program. During the Covid-19 period we changed it in a larger Community Support  program. Hopefully you can support our community together with us. 
Every tour is a journey full of impressions and we want you to go home satisfied, with a unique experience in your mind.
Looking forward to see you,
Vivyana, Gilberto, José and Toon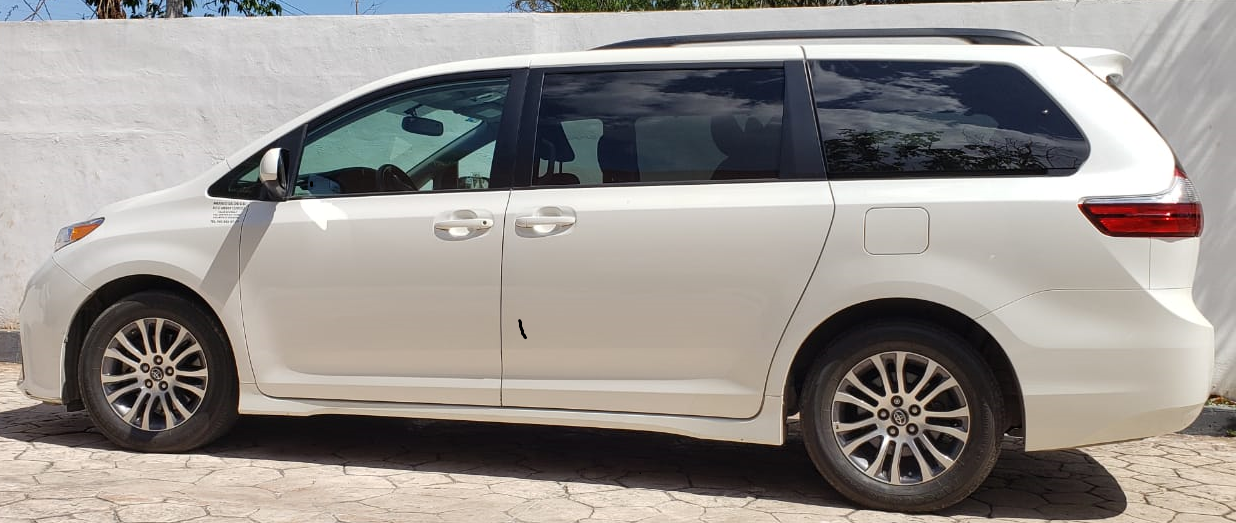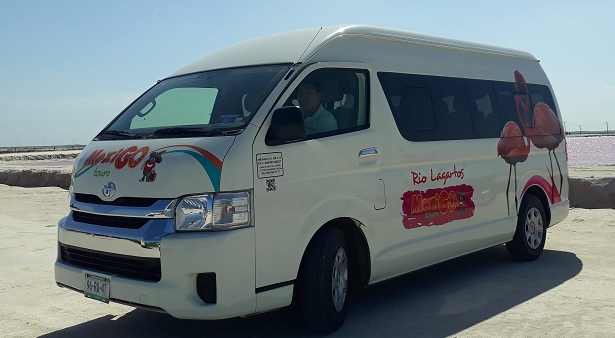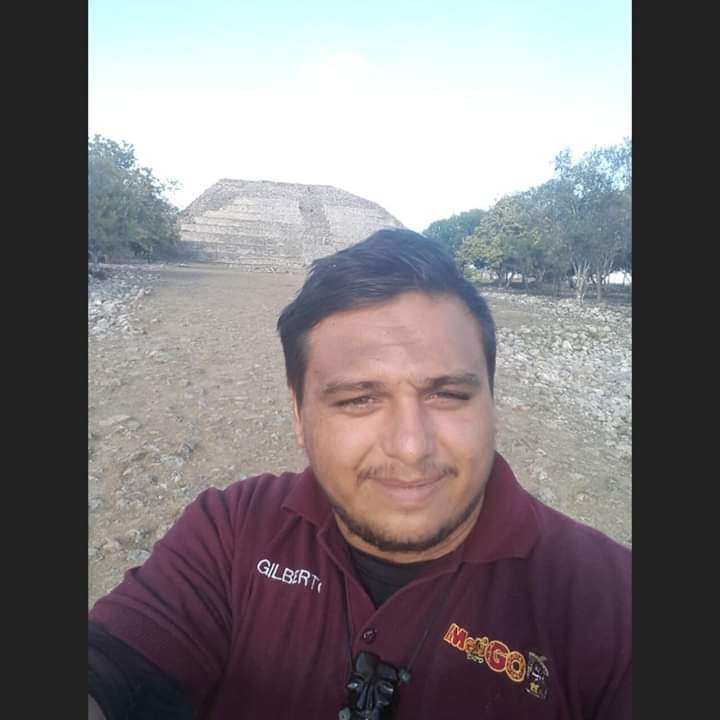 Gilberto
My name is Gilberto, Mayan descendent and very passionate about my culture! My mother is from Guatemala and my father from Yucatán, México, both from the Mayan region. So, I grew up with two versions of the same story. Every time my father used to tell me a story my mother said his version was not true, and she always came out with better stories I would like to share with you😉👍.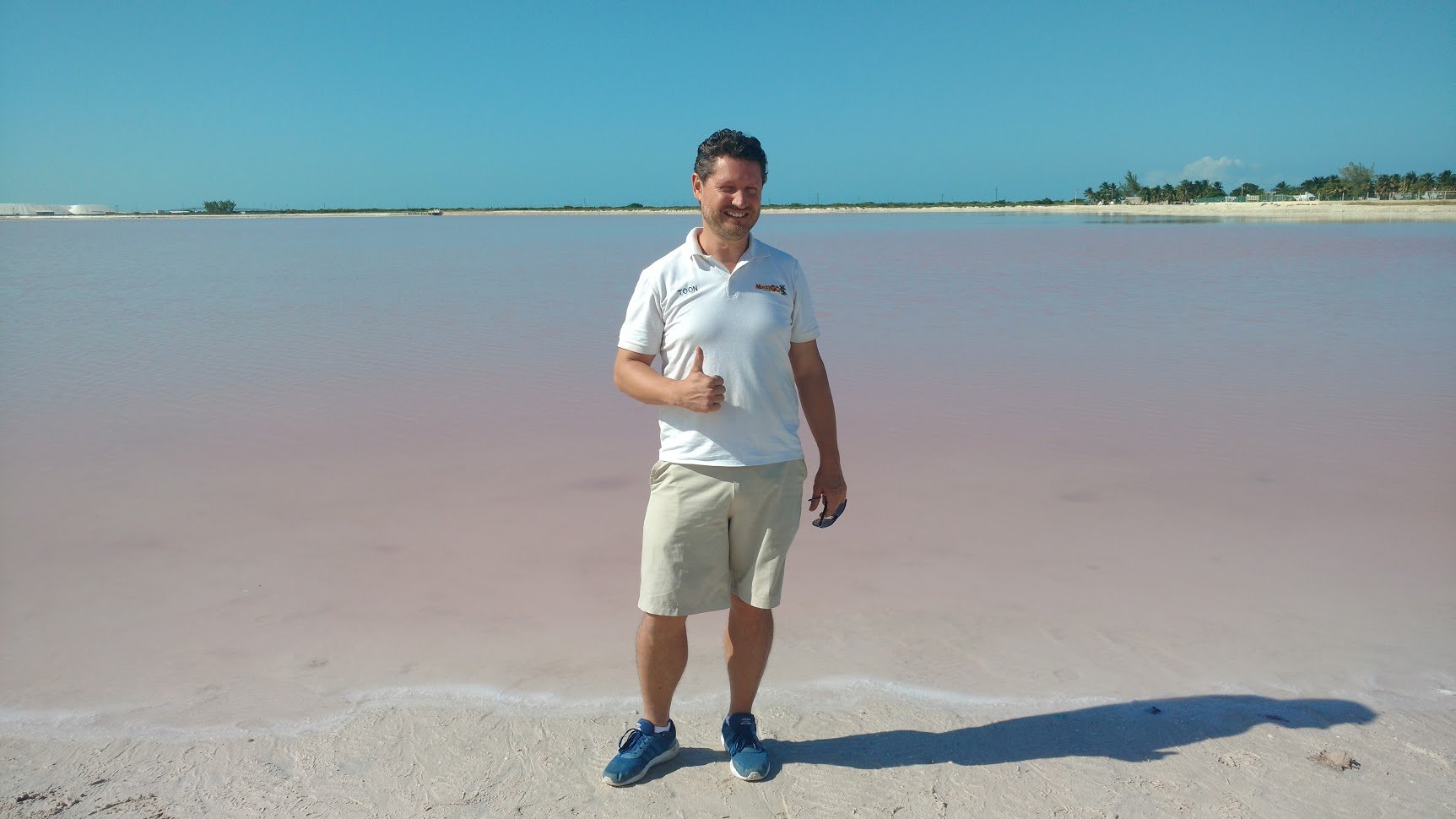 Toon
I´m Toon, Belgian and cofounder of MexiGo tours. I had the chance to travel to over 50 countries and finally choose Valladolid as final destination. This colonial city, its surroundings and especially its people have so much to offer you! That´s why I really would like to invite you joining us on a tour so you can feel the real, warm Mexico 
.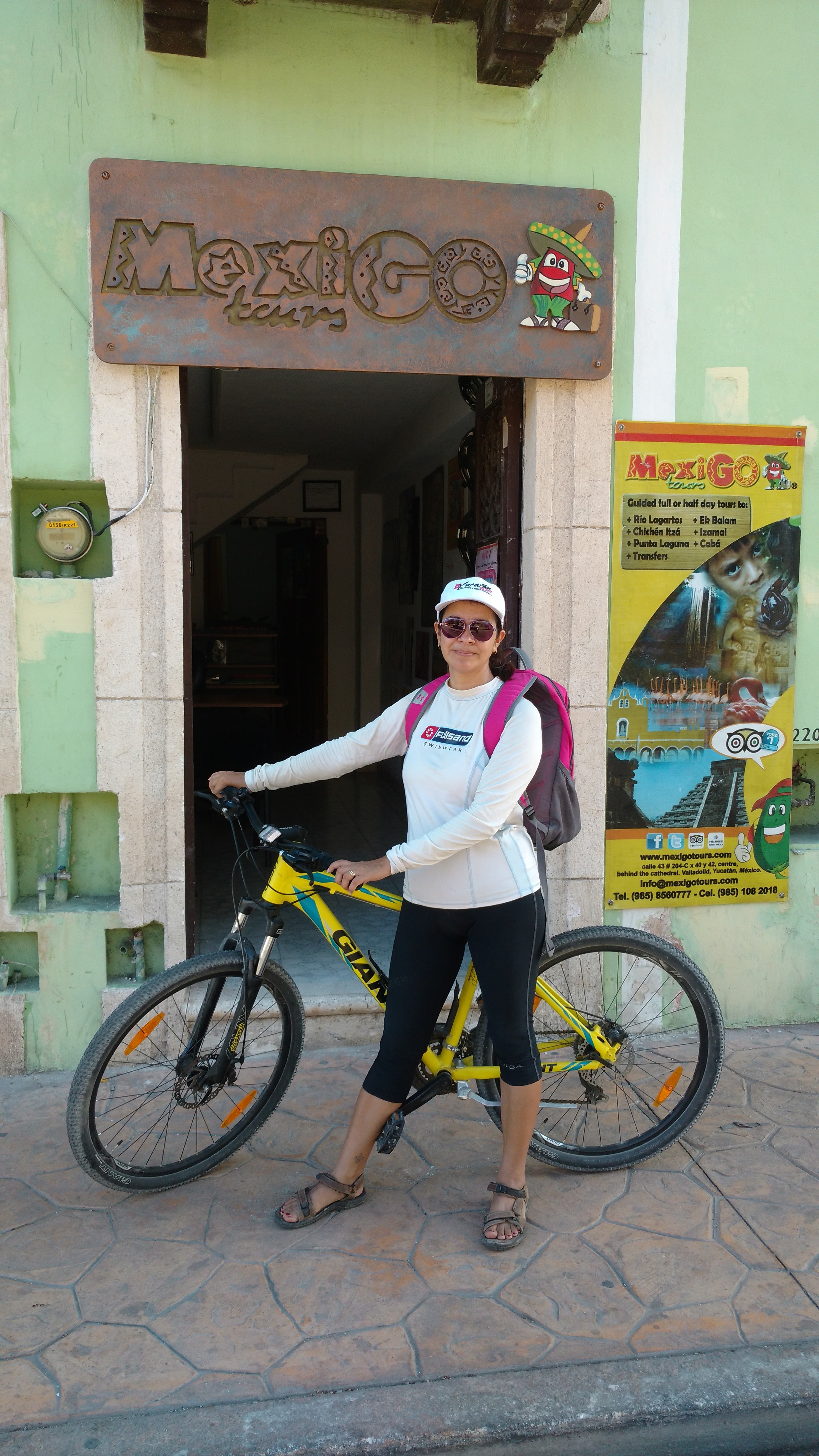 Vivyana
My name is Vivyana. I´m very proud to be Mexican. I had the opportunity to travel to different countries and after all «Como Mexico, no hay dos». I love to tell about Valladolid and the Mexican culture in general. 
Undoubtedly Mexico is a country that has a lot to offer. When you visit Valladolid, it will be my pleasure to share its culture.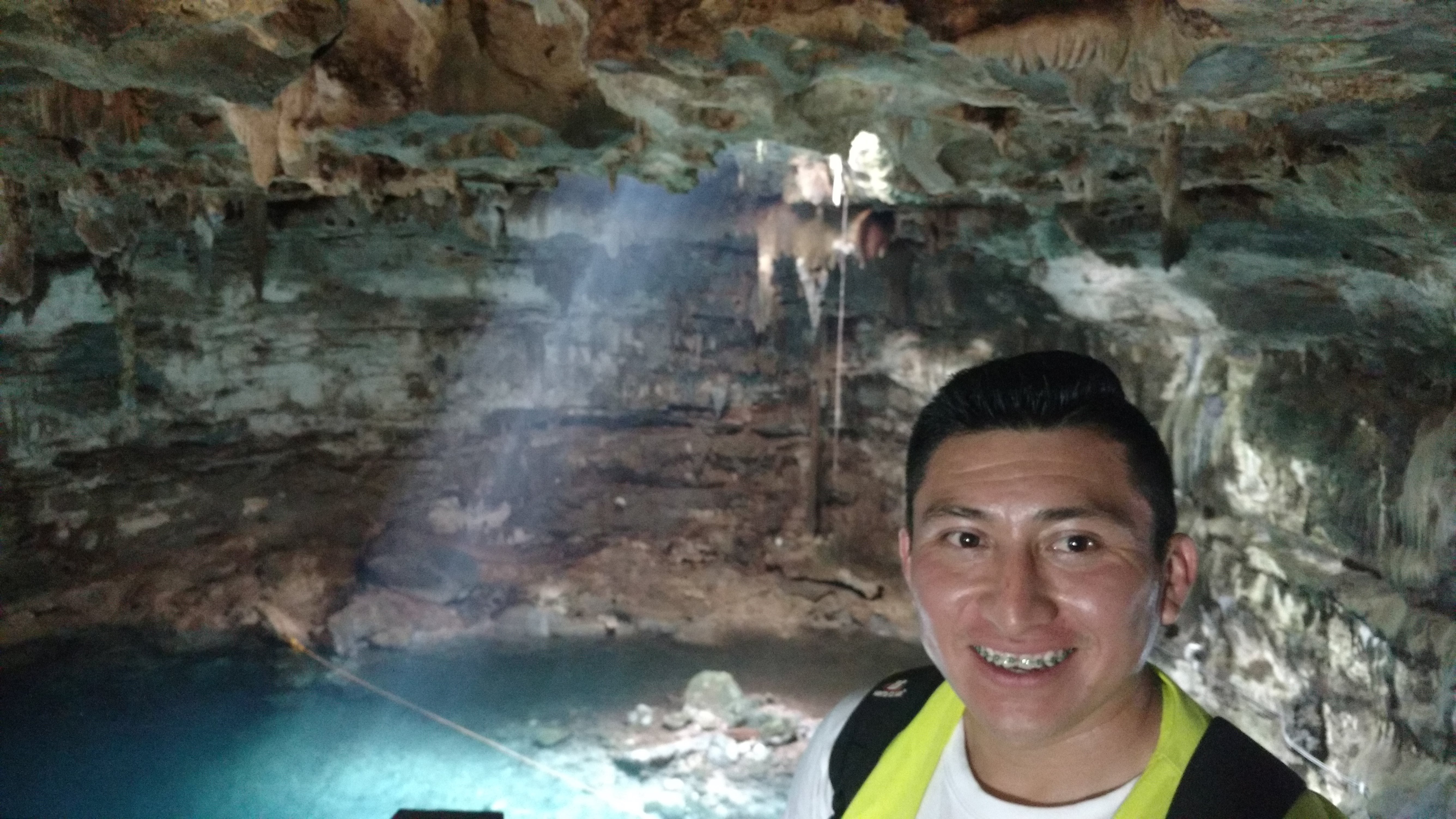 José
My name is José Reynaldo Un Ceme, just call me José! I've got Mayan surnames. «Un» comes from «jun» which means number one and «Ceme» means dead. I speak Maya and proud of being a descendent. I like meeting people and enjoy sharing my culture to people from all over the world. «Dios boótik» (thank you).
Mission
Letting the visitor know, explore, and learn about the Mayan culture with our tours and personalized attention, from the beautiful colonial town of Valladolid Yucatán.
Projecting Mexico from the Yucatán peninsula bringing him to the world of our ancestors
Vision
To be a responsible company and recognized for its services and attention to visitors.
Promote tourism development with respect for nature, supporting and spreading the Mayan culture.
Values
Honesty
Punctuality
Kindness
Credibility
Social Responsibility
Promise of service
Honesty is our commitment with people