Valladolid
The market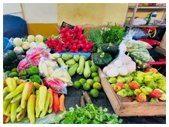 We'll start the tour showing the local market where you can buy 'tamales' or fresh fruit to take with you on the trip.
          Cenotes
Oxman
Entrance: 80 pesos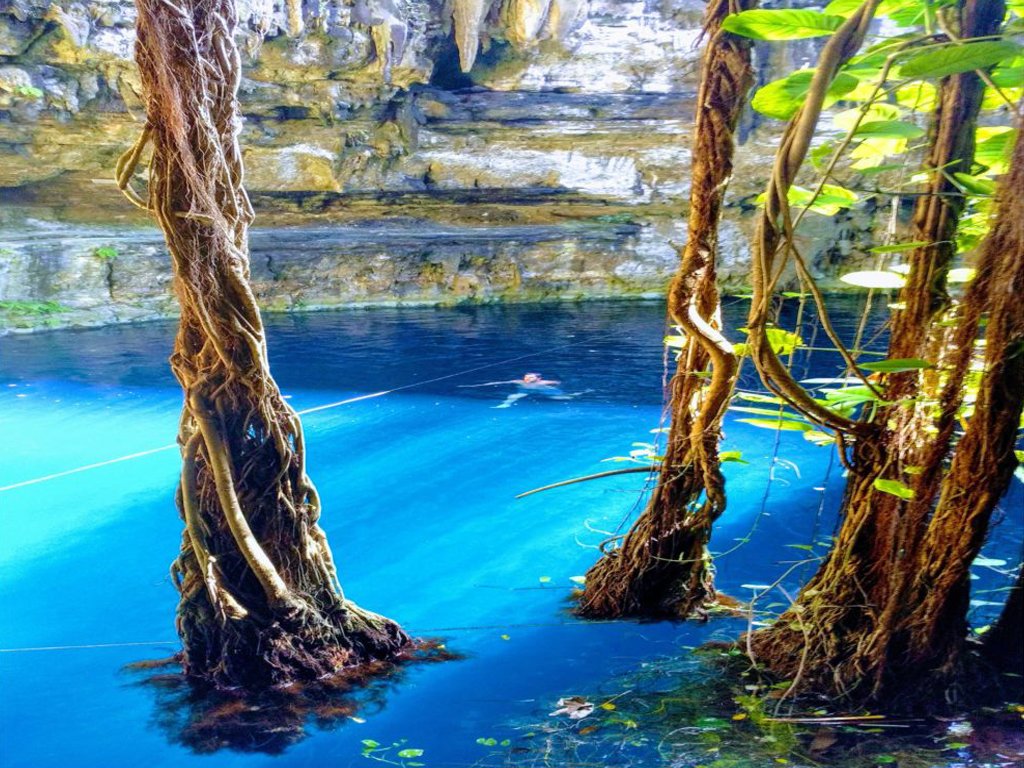 After a stop at the convent it is time for a fresh dip in one of the most beautiful cenotes: Hacienda San Lorenzo Oxman. Ready for the rope swing?
                  Dzitnup
Entrance: 85/125 pesos
Here you can swim in two of the more famous cenotes
in the Yucatan Peninsula: X'Kekén and Samulá.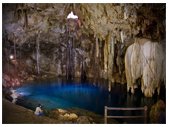 Mayan Village
Village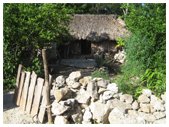 The highlight of the trip is the integration with the  local Mayan people of the village of Dzitnup or Xocén.
Mayan Family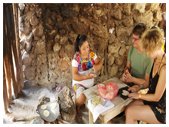 At about noon, we go back to basics. We'll show you how Mayas used to live like they did hundreds years ago and still keep alive their original identity.They will show you how you can make your own tortillas or even your own hammock!.
Chichimilá
Mayan Caste War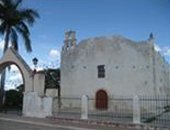 On the way back we´ll visit the little village of Chichimilá, where your guide will explain you more about the Mayan Caste War that began in 1847.
At 6:15pm you can join us on the Go Cenote by night tour. Another amazing experience!
| Time | Activity |
| --- | --- |
| 08:15am – 08:30am | Welcome. Preparing equipment. Security instructions. |
| 08:30am – 09:15am | Visit to the market |
| 10:00am – 10:45am | Swimming private cenote hacienda |
| 11:30am – 12:45pm | Visit cenotes Dzitnup: Samulá and/or X-kekén (swimming) |
| 01:00pm – 02:15pm | Making tortillas by hand – lunch |
| 02:30pm – 02:45pm | Visit hammock making Maya family |
| 02:45pm – 03:30pm | To Chichimilá: Mayan Caste War |
| 03:45pm – 04:30pm | Back to Valladolid |
Price: 
950 mxn /52 usd by bike 
1450 mxn / 79 usd by car.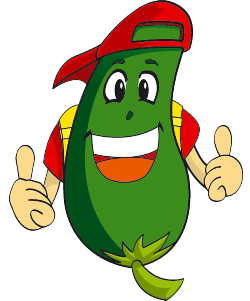 Includes: Trilingual guideservice, bikerental with helmet and reflective jacket, maya tortilla snack made by hand.
Not included: Entrances cenotes. Tips are appreciated.
3% of the tourprice goes to our Community Support program.
Minimum: 3 people
We recommend you to make a reservation by sending us an e-mail. The first one who books a tour on a certain day, that day will be the tour for all customers.
Payment for booking is with Paypal or Transferwise. Only cash at arrival for due amount. More details in 'Contact'.
We don't get commissions in the places we visit! We won't bother you with stopping at shops to let you buy souvenirs. So you will pay a correct price.
Age recommended: 10+ years ( by bike)
We recommend you to bring: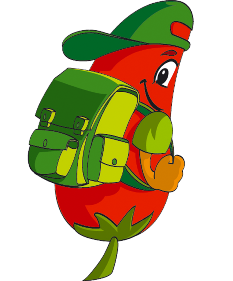 Comfortable clothes
Sport shoes or sandals
Sunscreen
Bug repellent
Cap
Sunglasses
Swimsuit
Towel
Rain jacket
Bottle of water
Backpack
Camera
Cash to pay the entrances
Good humor
We recommend you not to apply insect repellent or sunscreen before entering the cenotes
We want to reduce the amount of plastic bottles on the tours. Please refill your bottle with purified water we´ll have available.